Motorcycle Touring Club Europe
Club House
Goals of the Motorcycle Touring Club Europe
Create friendships around Europe
Explore and tour the European Countries
Respect and honor different cultures and mentalities
The MTCE, Motor Touring Club Europe, is a community of motorbike riders from all over Europe (and beyond). We love touring with our bikes to meet friends, learn about other countries and enjoy different cultures. We do not care what bike you ride!

The members themselves arrange several meetings a year in different places in Europe. Most of them are organized by a local biker who knows the nicest curvy roads, the best places to stay, eat and drink and the greatest sites to visit. Occasional local meets and rideouts take place sometimes at short notice. Have a look at the meetings part of the MTCE homepage, you will find hundred's of pictures telling the whole story!

We look forward and will enjoy seeing you at any of our meetings around Europe. Do not worry too much about your language skills, we communicate on the forum in English but many members speak several languages.

Our main way to stay in contact and plan our activities is the MTCE Forum. Have a look and join in!


To stay as a member in the MTCE there is the only ONE thing we expect from you:
Read and participate in the discussions and "Club Life" on our forum regularly.
If you have not been logged in on the forum for three months, you will be contacted to check your future interest in the MTCE.
The MTCE is a Club which is organized and is based upon voluntary efforts like organizing meetings in different countries and keeping the forum in good shape. Everyone is warmly welcomed to give a little support in these matters.

Just register yourself as a real "MTCE Member" and be a part of our great Club.


History
The MTCE was founded in May, 2005. The idea was created by former members of a "brand driven" community. The objectives were to service bikers all over Europe by providing them a place to talk and organize meetings.

The first meeting was held in Isny, Allgäu, Germany. This was the place where many of us decided to run an club independent from motorcycle brands.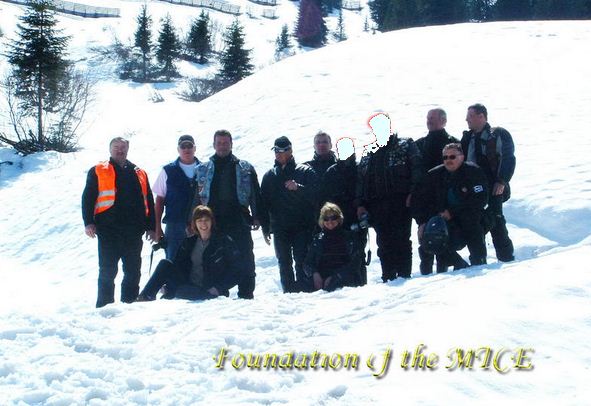 In September 2006 we celebrated our first "MTCE Country Meeting" in Poland. Thanks again to our Polish Members which provided us unforgettable moments in their country. It was just great !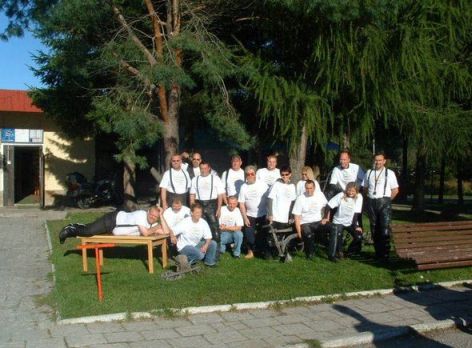 Since that time we usually have two or three MTCE Meetings every year - usually in spring and autumn and sometimes additionally in summer. These meetings were organized by locally living members, assuring unique and very informational, cultural events.


Newsletter
Active members receive a regular newsletters. The access code to the "members only" section is provided with the actual newsletter.

Sign in for free membership on the forum.